This summer has been the craziest and busiest one! Work has been exhausting but very satisfying! Summer was sweat and very hot! Met a lot of new and interesting people, saw old friends after a long long time, went to the beach a lot and drank A M A Z I N G cocktails (see photos below!).
A beautiful mojito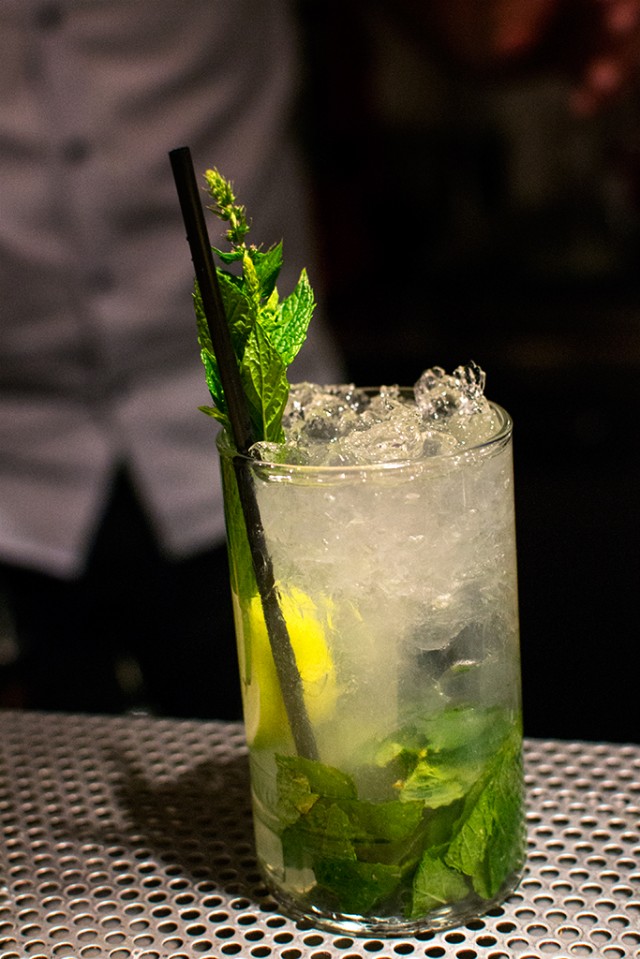 Satsuma delight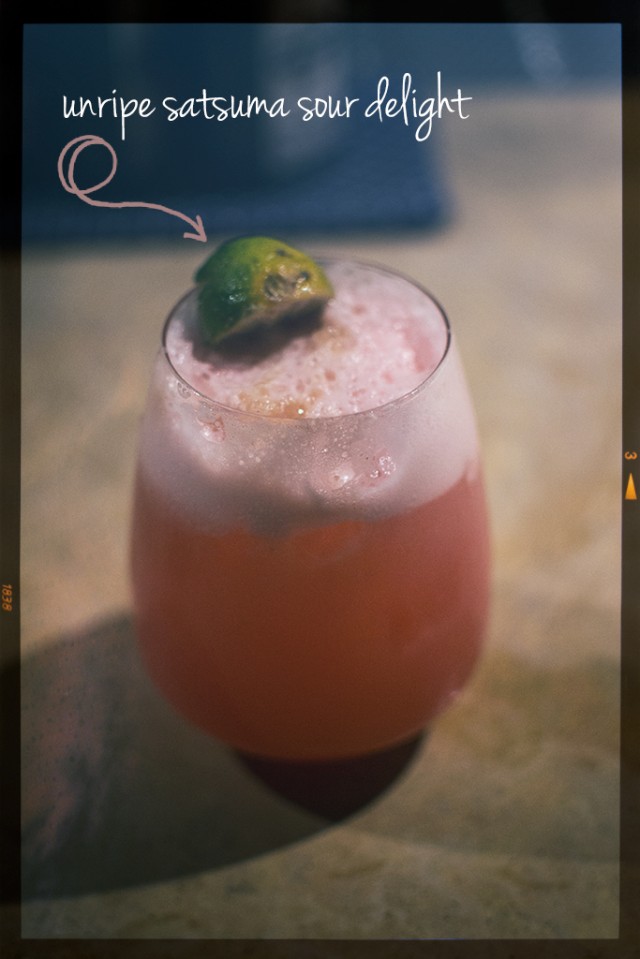 A strawbery cheescake in the makings
Mojito & lemonpie heaven!!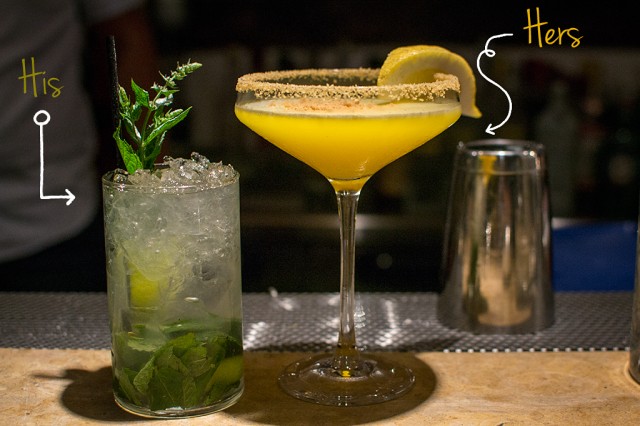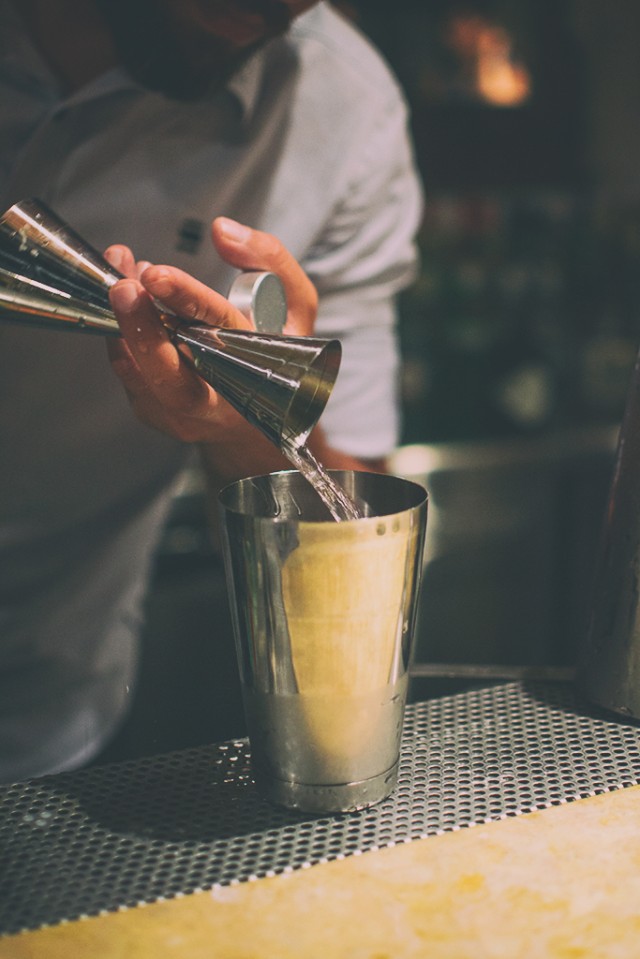 There is this anual exhibition of REALLY old vehicle every August! Some beauties are in display…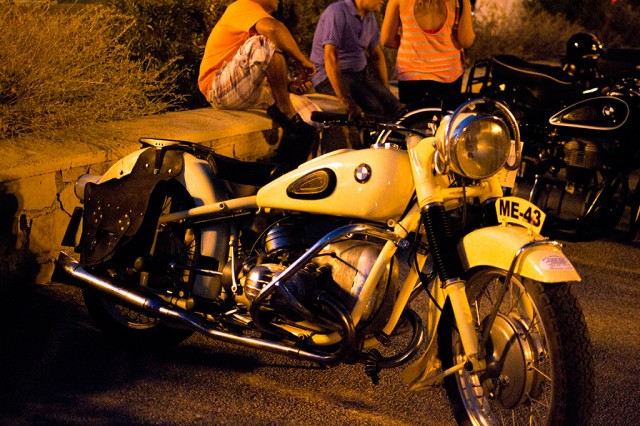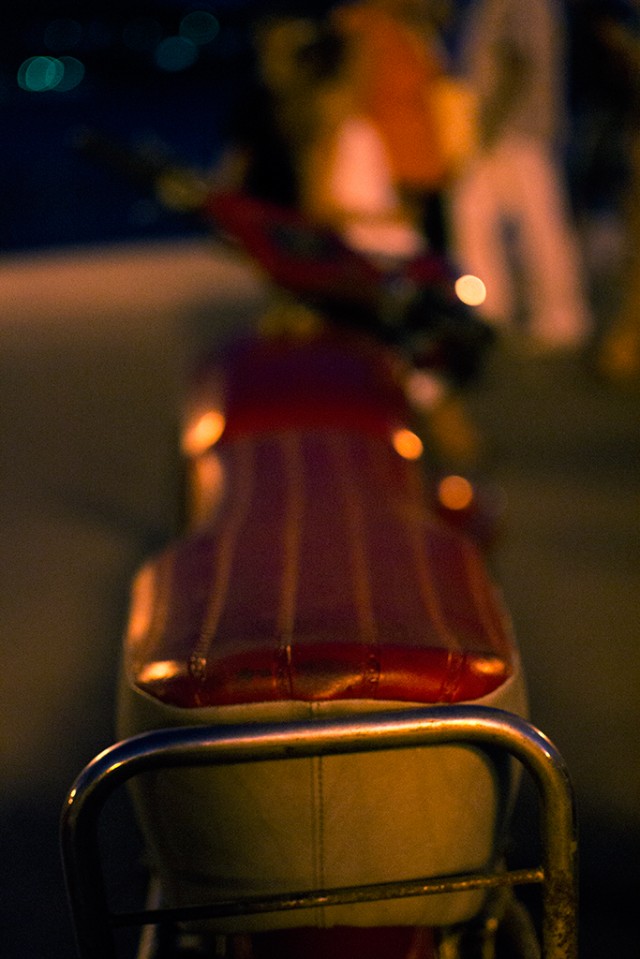 And the ocasional pigeon flying around!