I just emptied my phone from around 300 photos… Haven't done that since August… So I decided to make a post with a selection of photos.
Lilly sleeping and looking very comfortable in an uncomfortable position…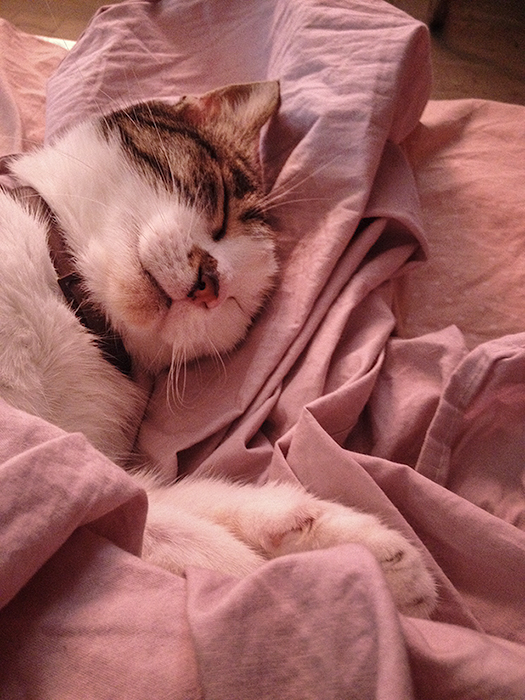 A huuuuuggeee, fist sized, moth I spotted on the way to work on a hot August morning.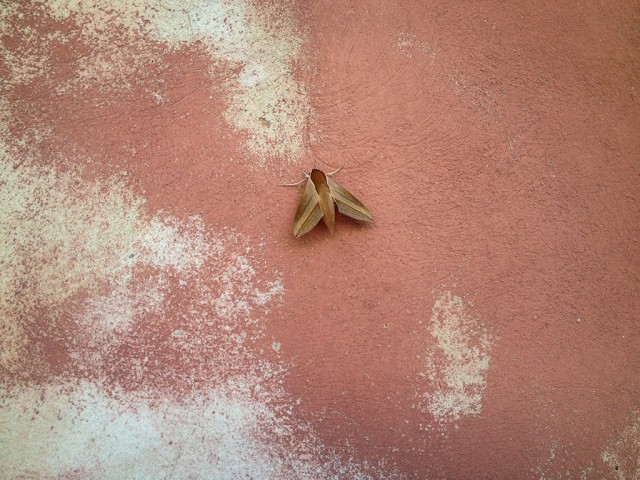 A last September swim in Pandeli. One of the things I miss about summer during the winter is not the weather (I hate summer weather) but rather being in the sea!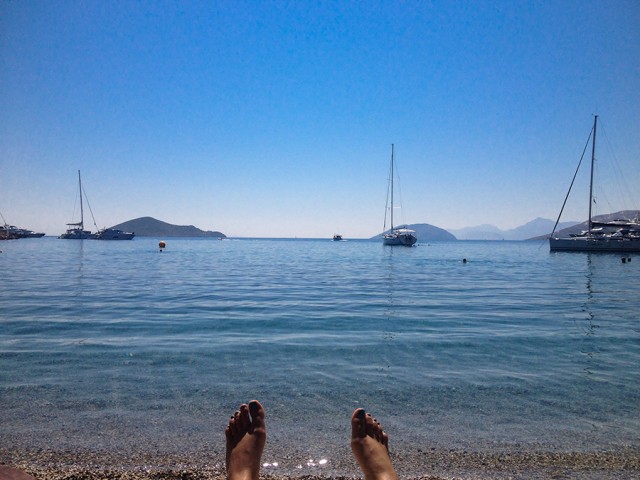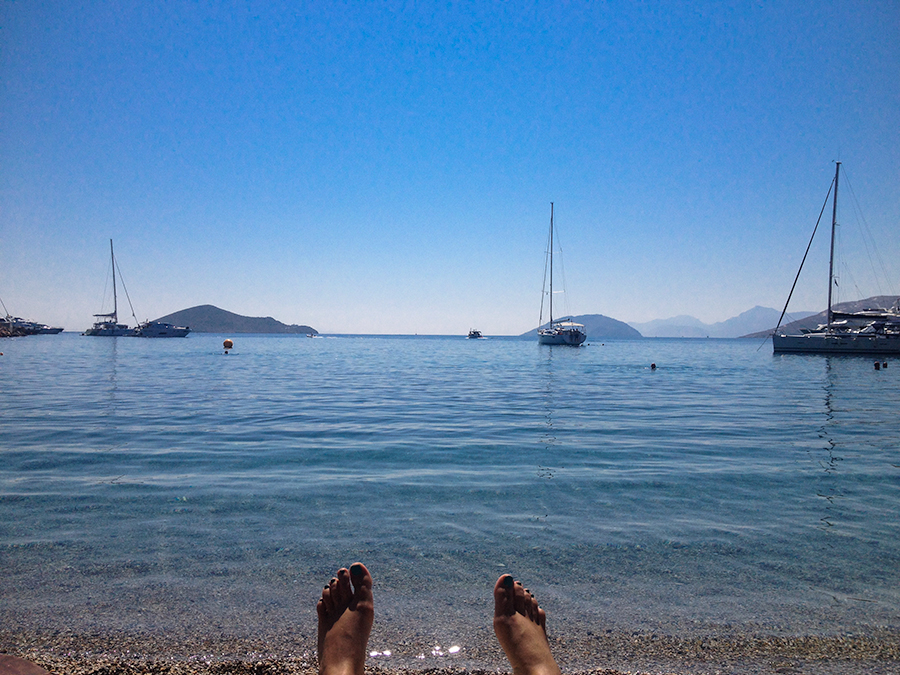 I designed this cake and the pastry cook realized it! One of the best meals I've had at the lovely Mylos restaurant!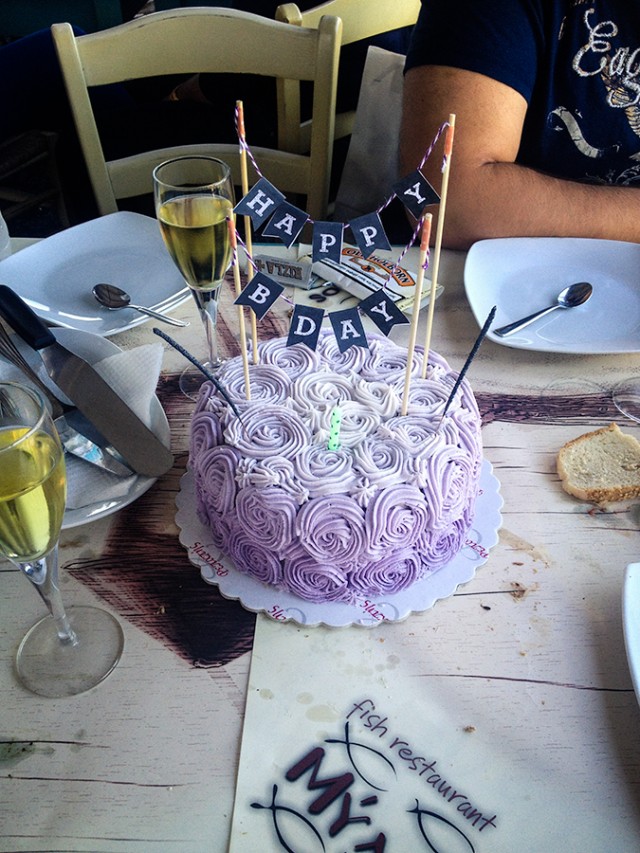 When she is not wondering out in the 'wilderness' she is almost always sleeping…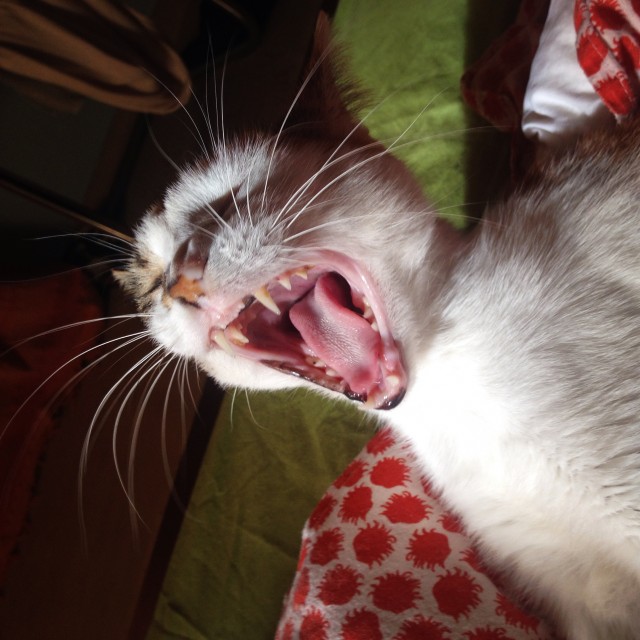 And autumn arrived with some great storms… And yes autumn is my favorite time of the year! Perfect temperature and rain!!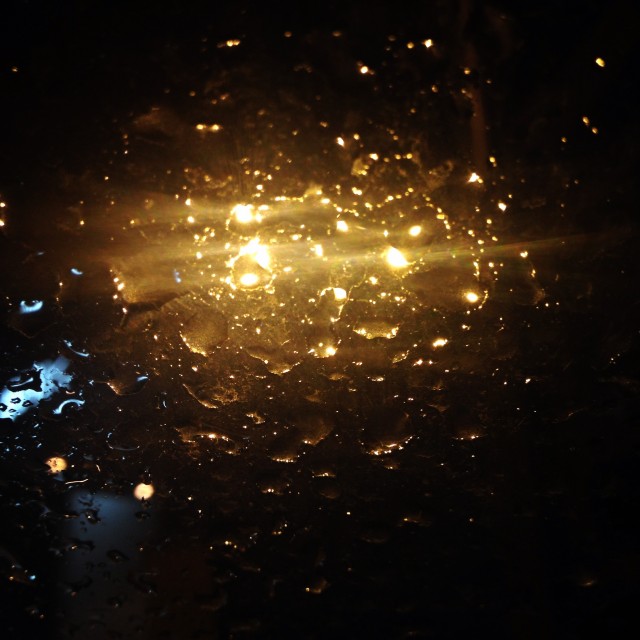 And some great cloudy skies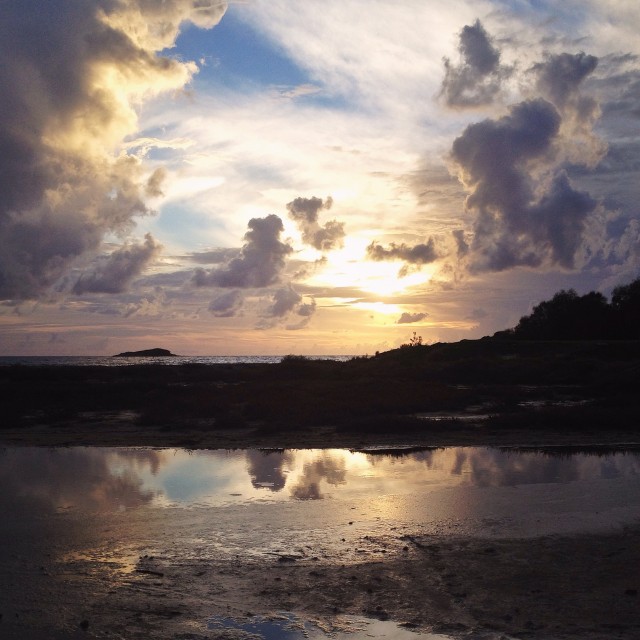 In Athens for the Christmas holidays. It was really interesting how the city has changed in a matter of years!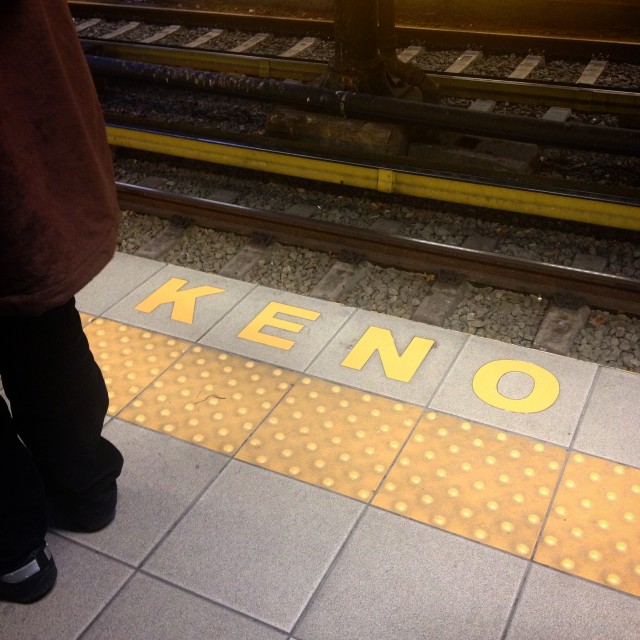 CHOCOLATEEEE!!!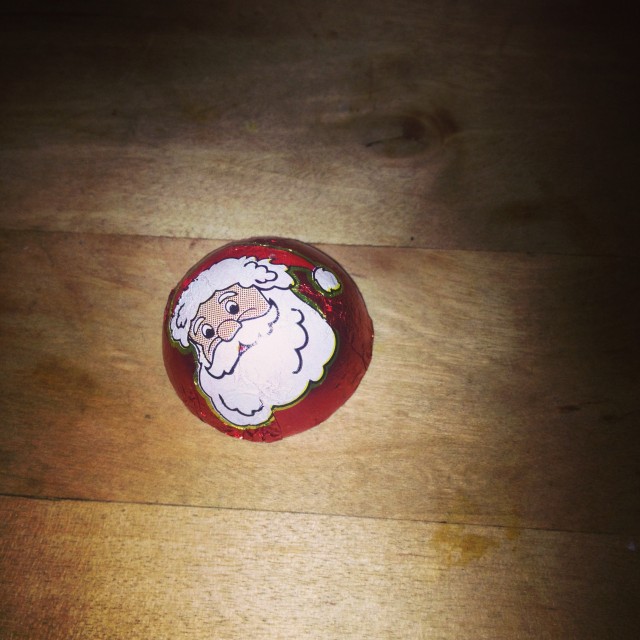 We tried molecular cocktails on my birthday.. I was not impressed, even though I absolutely loooovee cocktails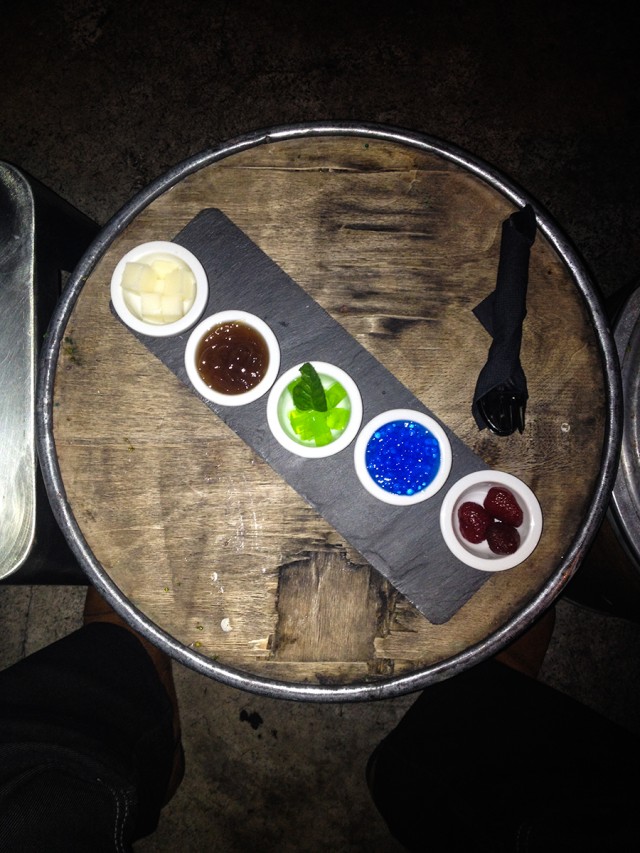 Aaaand back to the office….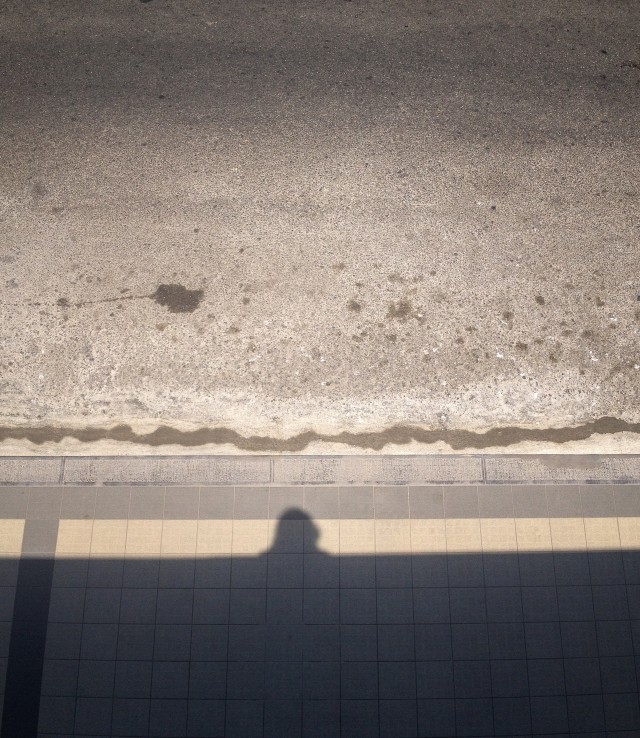 I hope everyone has a lovely year!! And most of all I wish to all Greeks a productive and positive year with all the changes we so long for!!